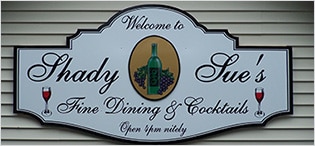 Sign boards are a great affordable way to get your business noticed. With options like digital printing, high-quality sign paints, and vinyl graphics, you're sure to get the best bang for your signage buck!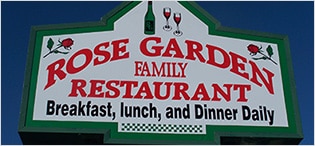 Illuminated signs add that certain element that attracts customers. From channel letters to sign cabinets you're sure to be seen!
Vinyl graphics are a great way to display your company logo, name, and other information. Our vinyl graphics are the industry standard, and will last for years on cars, boats, windows, and more!
Or Call us today for a Free consultation:
(715) 966-1976